Cryogenic
Blast Freezing
With Liquid Nitrogen.
The B-90 will freeze up to 8x faster than our competitors.
Ready To Improve Your
Blast Freezing Performance?
Increase your throughput with the Cryometrix B-90.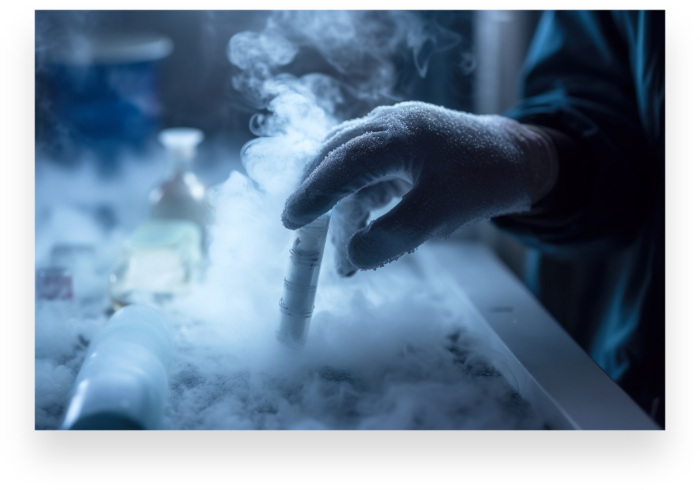 Who we are
Cryometrix products are built on a foundation over 30 patents related to the use of liquid nitrogen.
This state-of-the-art product line provides cryogenic cooling for the biotechnology, medical, pharmaceutical, extraction and transportation markets. Among the Cryometrix products are low-temperature freezers, rapid blast freezers, and ethanol chilling systems for laboratory, drug production, extraction, and transportation uses.