The Cryometrix product line provides state-of-the-art freezing and chilling technologies. We are committed to innovation and superior performance. Cryometrix brand products use proprietary technologies in cryogenic cooling to provide cutting-edge products which serve diverse industries, including biotechnology, pharmaceuticals, medical, chemicals, and more. We leverage advanced cryogenic solutions in order to empower customers worldwide to achieve optimal results in preserving and processing vital materials.
We have created an IP portfolio of over 30 patents relating to the use of liquid nitrogen, the primary coolant used in all the Cryometrix products. Our patented liquid nitrogen technology is ideal for high value pharmaceutical products that must be kept cold during transportation.
Competitive advantages
unmatched cooling speed
temperature uniformity
extremely low maintenance costs
uses patented liquid nitrogen technology
electric refrigeration pumps
no CFCs
Officers and Advisors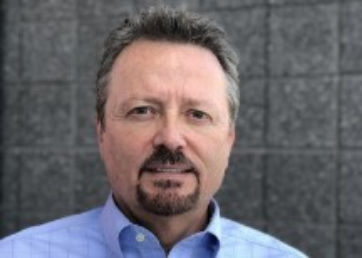 Kim Boyce
CEO, President, Director
Mr. Boyce founded Reflect Scientific in 1993 and has over 40 years of experience in manufacturing, sales, distribution, and management. His prior experience includes executive roles with Grace/Alltech Scientific where he served as manager, distribution and sales; and manager, plant operations. He also co-founded Labtech Scientific Products in Northern California, a distribution company specializing in equipment for use in life science and environmental related industries. He has an accomplished track record in strategic business development in a variety of markets including the pharmaceutical and biotechnology sectors, including cold chain management. Mr. Boyce received his technical training at DeAnza College, Cupertino, CA and his business training at San Jose State University.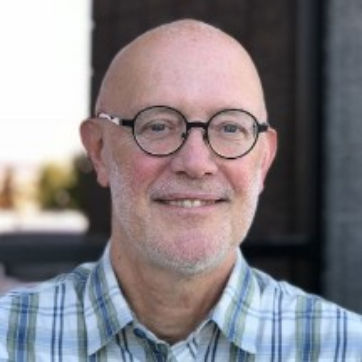 Thomas Tait
Vice President, Director
Mr. Tait's background spans 35 years in the chemical industry. He holds patents in Optics and MEMs technologies along with multiple publications and citations in chemical literature as well as bringing experience with accelerated product development, "lean" process management tools, strategic market analysis, and acquisition integration. He previously worked at Danaher Company where he was a business manager over a $120 million sales product line. Mr. Tait has earned an MBA in technology Management and a BS in Chemistry from Clarkson University.
William Moon
Vice President of Engineering, Director
Mr. Moon's engineering background spans 40 years and includes Principal Engineer and VP of Engineering at Quantum corporation, the world's largest disk drive company, where he was instrumental in growing the company to over 10,000 employees, and has served on the board of directors of several technical ventures as well as being an active angel investor. Mr. Moon has a master's and bachelor's degree in Mechanical Engineering from BYU, received the BYU Honored Alumni award, and has served as an adjunct professor at BYU.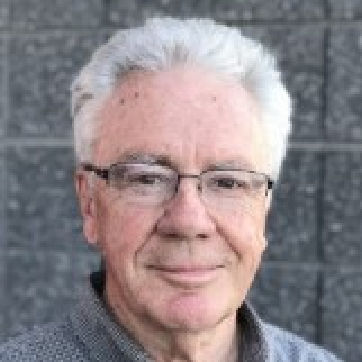 John Hammerman
Senior Advisor
Mr. Hammerman has over 40 years of industrial experience, providing Reflect Scientific with comprehensive knowledge in engineering, business administration, mergers, acquisitions, and contract negotiation. He spent 28 years with UOP — a billion-dollar engineering, products, and services company (now a division of Honeywell International, Inc.), where his assignments included manager commercial development, manager international sales and marketing, director petrochemical products, and general manager specialty products. He is also responsible for forming a joint venture company, Universal Pharma Technologies, focused on providing purification services to the Bio/Pharma industry. Mr. Hammerman earned a first-class honors degree in chemical engineering from the University of South Wales, UK and holds 8 US patents.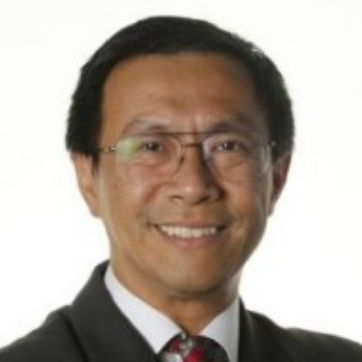 Mr. Bao Tran is the principal at Tran & Associates, a patent boutique firm. Bao has been a patent attorney since 1987 with over 30 years of experience in management consulting and intellectual property portfolio design and build-out. His accomplishments include founding PowerPatent, Inc., a patent portfolio development software system, and building patent portfolios for companies such as Shutterfly, NEC Research, among others. At Align Technology he architected the Invisalign® patent portfolio that has resulted in well over $10 Billion in sales for Align.